TELEGRAM TO GENERAL G. WEITZEL. WASHINGTON, D.C., April 12, 1865 by Abraham Lincoln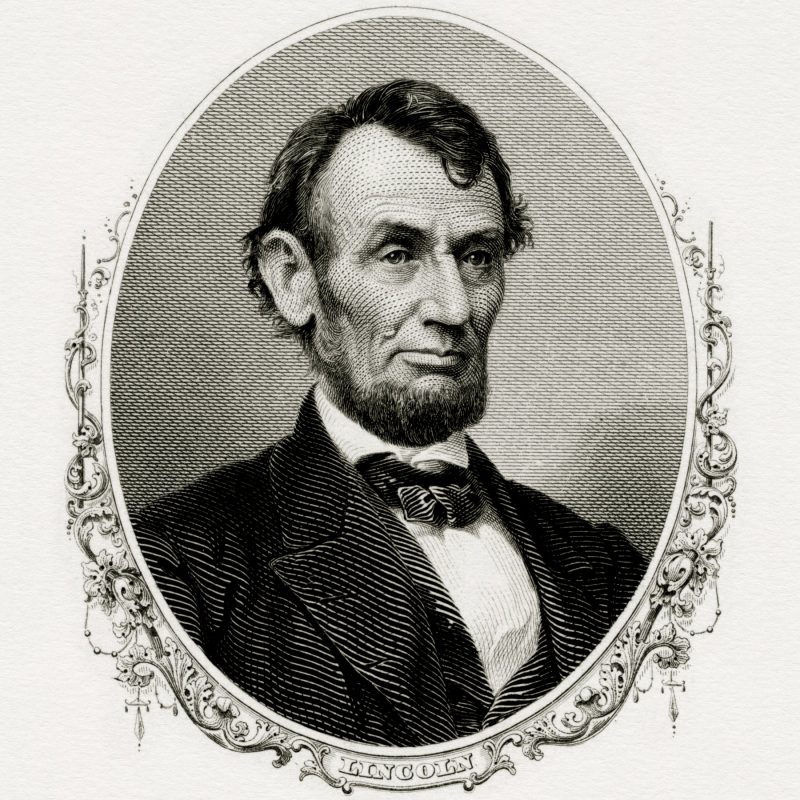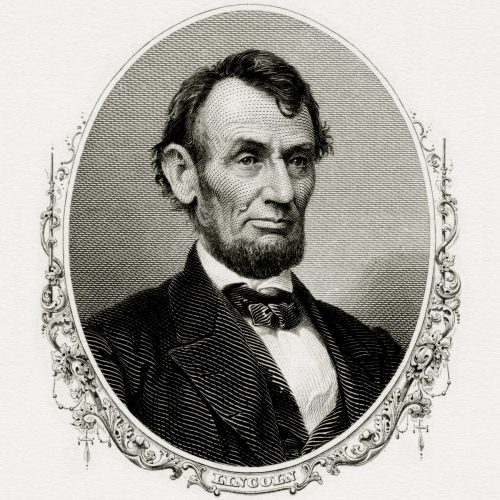 TELEGRAM TO GENERAL G. WEITZEL. WASHINGTON, D.C., April 12, 1865.
MAJOR-GENERAL WEITZEL, Richmond, Va.:
I have just seen Judge Campbell's letter to you of the 7th. He assumes, as appears to me, that I have called the insurgent legislature of Virginia together, as the rightful legislature of the State, to settle all differences with the United States. I have done no such thing. I spoke of them, not as a legislature, but as "the gentlemen who have acted as the legislature of Virginia in support of the rebellion." I did this on purpose to exclude the assumption that I was recognizing them as a rightful body. I deal with them as men having power de facto to do a specific thing, to wit: "To withdraw the Virginia troops and other support from resistance to the General Government," for which, in the paper handed Judge Campbell, I promised a specific equivalent, to wit: a remission to the people of the State, except in certain cases, of the confiscation of their property. I meant this, and no more. Inasmuch, however, as Judge Campbell misconstrues this, and is still pressing for an armistice, contrary to the explicit statement of the paper I gave him, and particularly as General Grant has since captured the Virginia troops, so that giving a consideration for their withdrawal is no longer applicable, let my letter to you and the paper to Judge Campbell both be withdrawn, or countermanded, and he be notified of it. Do not now allow them to assemble, but if any have come, allow them safe return to their homes.
A. LINCOLN.