TELEGRAM TO SECRETARY STANTON April 3, 1865 5 P.M by Abraham Lincoln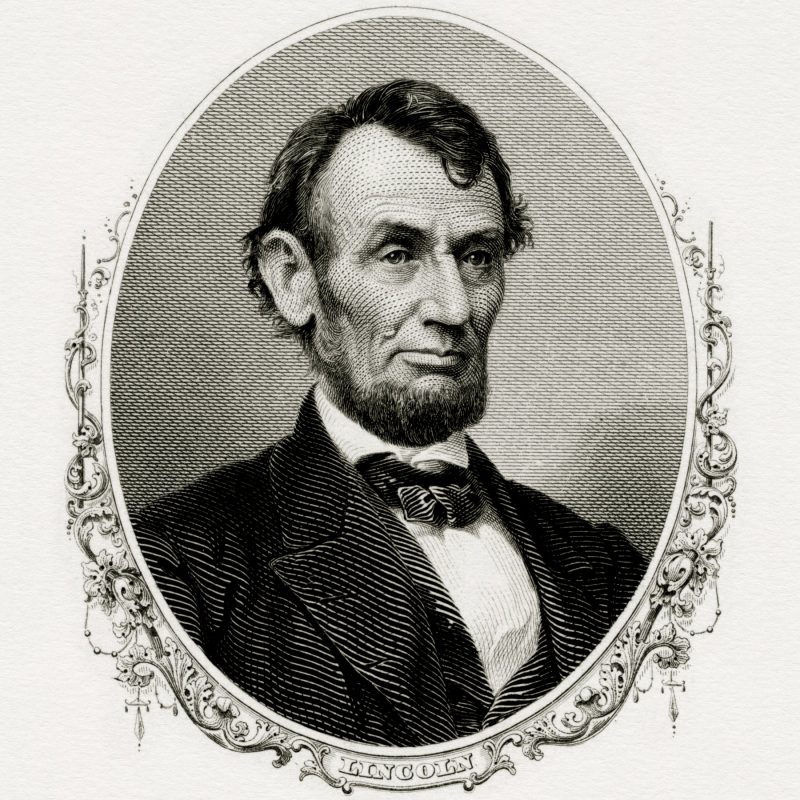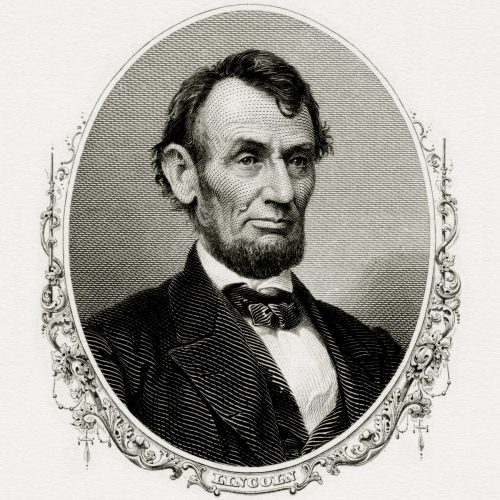 TELEGRAM TO SECRETARY STANTON.
CITY POINT, VA., April 3, 1865. 5 P.M.
HON. EDWIN M. STANTON, Secretary of War:
Yours received. Thanks for your caution, but I have already been to Petersburg. Staid with General Grant an hour and a half and returned here. It is certain now that Richmond is in our hands, and I think I will go there to-morrow. I will take care of myself.
A. LINCOLN.