Adelaide Anne Procter (born 30th October 1825 – died 2nd February 1864) was an English poet, feminist, and philanthropist.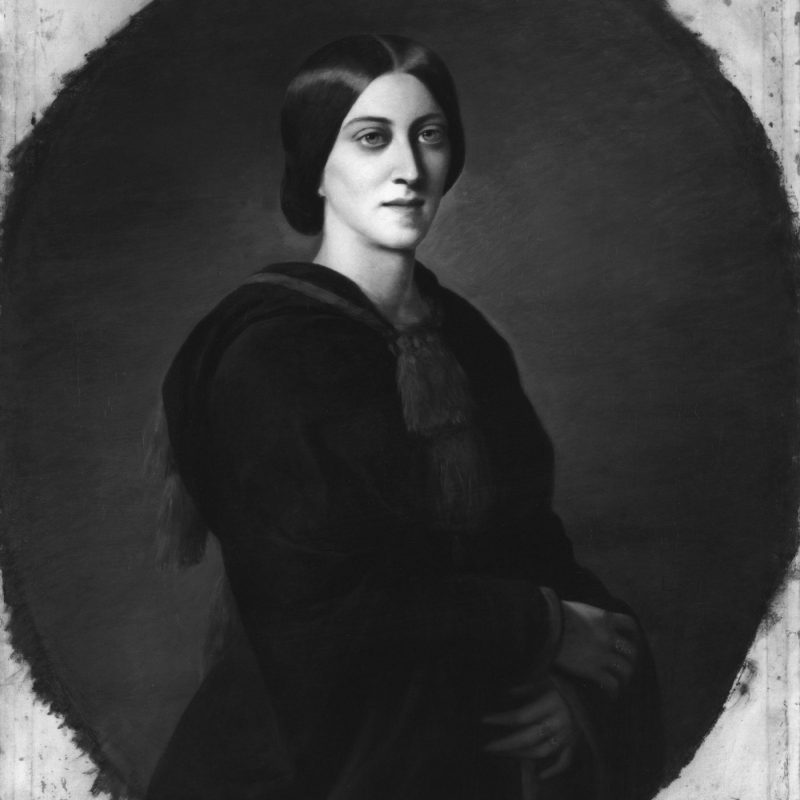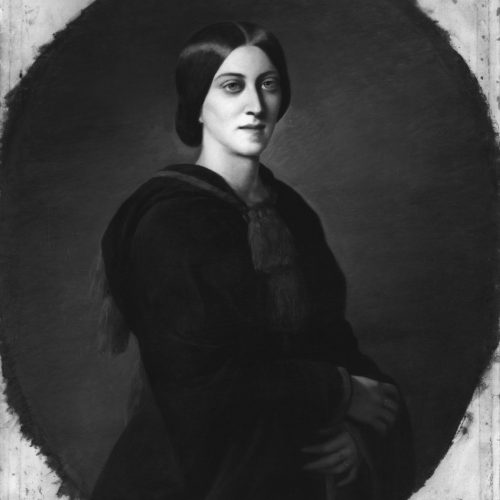 Procter never married, she worked tirelessly on behalf of unemployed women and the homeless, and was actively involved with feminist groups and journals. She died of tuberculosis at the age of 38.
Procter's literary career started as a teenager; her poems were published primarily in Charles Dickens's periodicals Household Words and All the Year Round and later published in book form under titles such as "Legends and Lyrics"- a worthy additions to the Classic Literature Library.
She was Queen Victoria's favourite poet.
Her philanthropic activities and conversion to Roman Catholicism strongly influenced her poems, which deals with homelessness, poverty, and fallen women.
Adelaide Anne Procter Works
A House to Let, a short story co-written with Charles Dickens, Elizabeth Gaskell and Wilkie Collins
Legends and Lyrics, first series (1858)
Legends and Lyrics, second series (1861)
A Chaplet of Verses (1862)
The Haunted House, a short story co-written with Charles Dickens, Elizabeth Gaskell, Wilkie Collins, George Sala and Hesba Stretton