CAREW, RICHARD (1555-1620), English poet and antiquary, was born on the 17th of July 1555, at Antony House, East Antony, Cornwall.
At the age of eleven, he entered Christ Church, Oxford, and when only fourteen was chosen to carry on an extempore debate with Sir Philip Sidney, in presence of the earls of Leicester and Warwick and other noblemen.
From Oxford he removed to the Middle Temple, where he spent three years, and then went abroad.
By his marriage with Juliana Arundel in 1577 he added Coswarth to the estates he had already inherited from his father.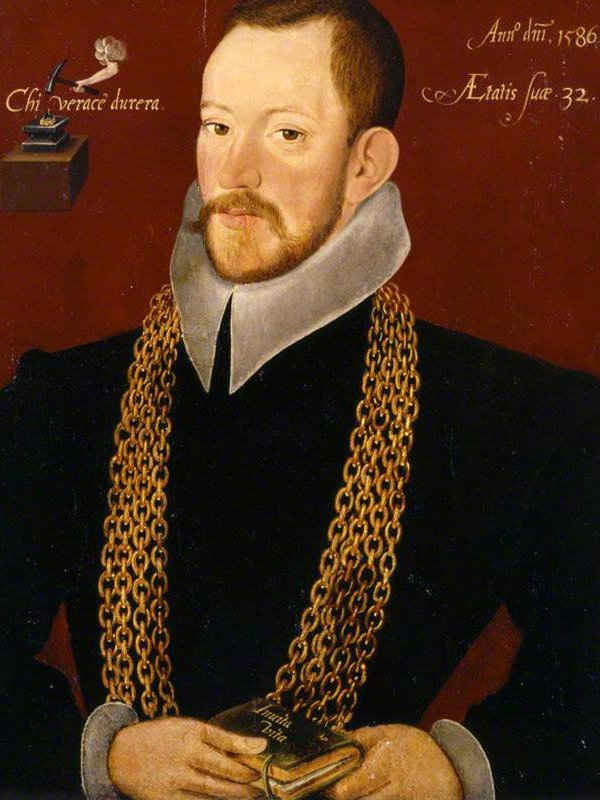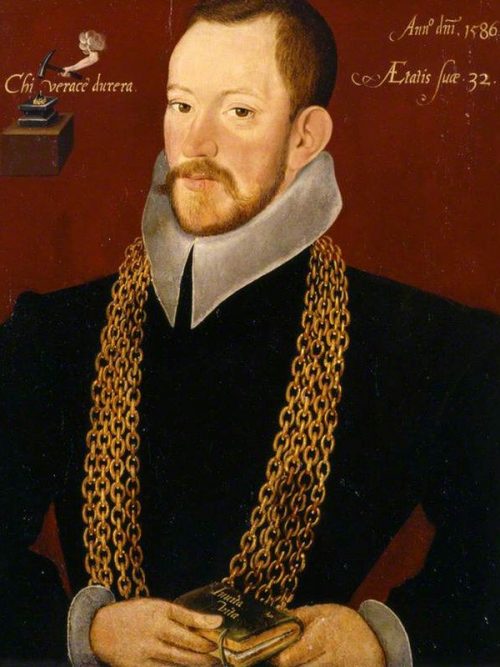 In 1586 he was appointed high-sheriff of Cornwall; he entered parliament in 1584; and he served under Sir Walter Raleigh, then lord lieutenant of Cornwall, as treasurer.
He became a member of the Society of Antiquaries in 1589, and was a friend of William Camden and Sir Henry Spelman.
His great work is the Survey of Cornwall a worthy addition to the Classic Literature Library was published in 1602, and reprinted in 1769 and 1811. It still possesses interest, apart from its antiquarian value, for the picture it gives of the life and interests of a country gentleman of the days of Elizabeth.
Carews other works are: a translation of the first five Cantos of Tassos Gerusalemme (1594), printed in the first instance without the authors knowledge, and entitled Godfrey of Balloigne, or the Recouerie of Hierusalam; The Examination of Mens Wits (1594), a translation of an Italian version of John Huartes Examen de Ingenios; and An Epistle concerning the Excellences of the English Tongue (1605).
Carew died on the 6th of November 1620.
His son, Sir RICHARD CAREW (d. 1643?), was the author of a True and Readie Way to learn the Latine Tongue, by writers of three nations, published by Samuel Hartlib in 1654.