TO GENERAL VAN ALLEN by Abraham Lincoln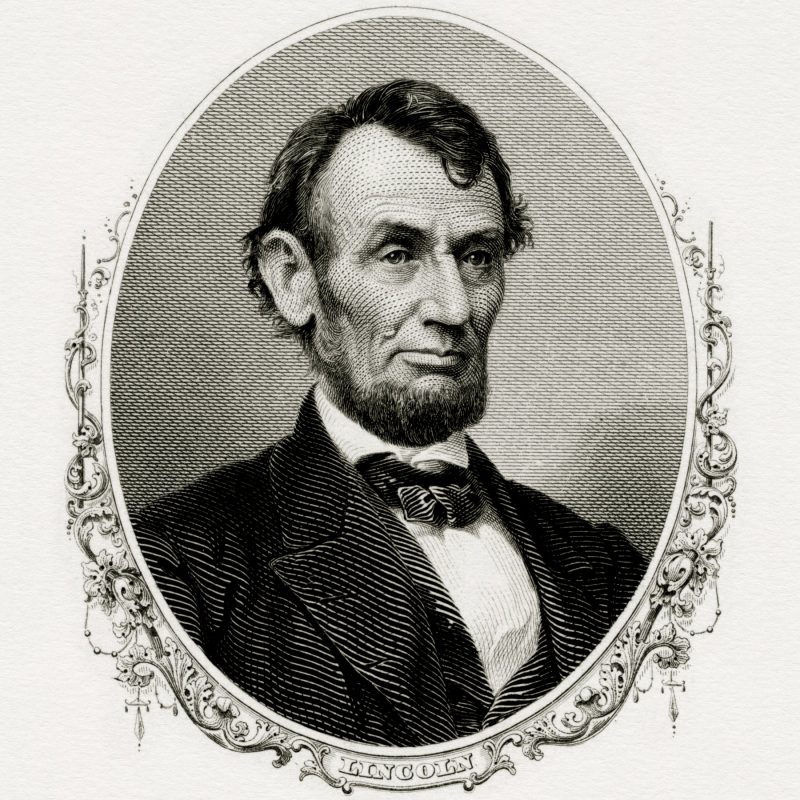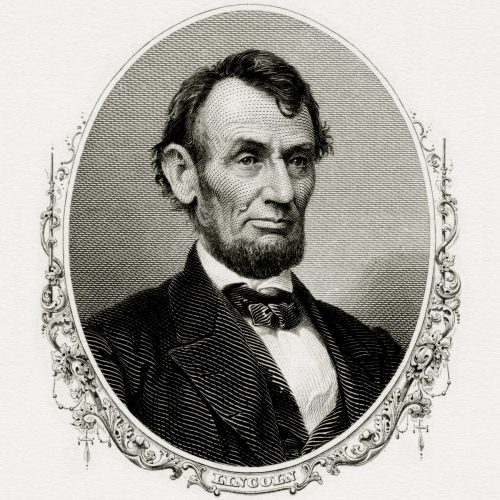 TO GENERAL VAN ALLEN.
EXECUTIVE MANSION, WASHINGTON, April 14, 1865
GENERAL VAN ALLEN:
I intend to adopt the advice of my friends and use due precaution…. I thank you for the assurance you give me that I shall be supported by conservative men like yourself, in the efforts I may make to restore the Union, so as to make it, to use your language, a Union of hearts and hands as well as of States.
Yours truly,
A. LINCOLN.