TELEGRAM TO SECRETARY STANTON April 7, 1865 by Abraham Lincoln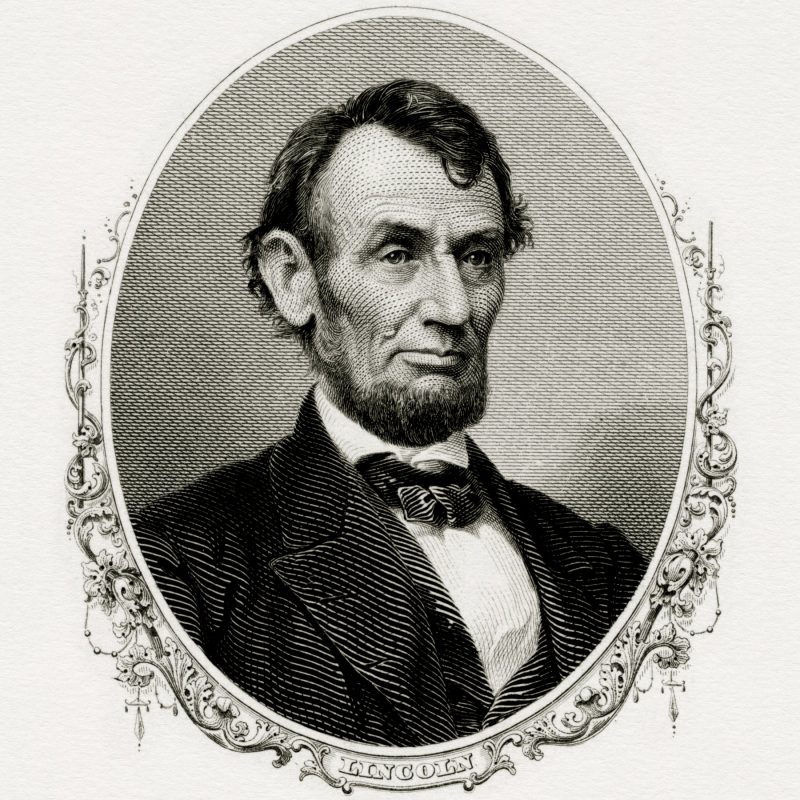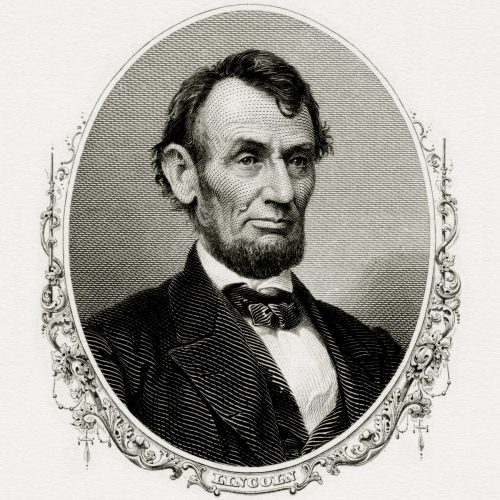 TELEGRAM TO SECRETARY STANTON.
CITY POINT, VA., April 7, 1865 (Received 10.30 AM.)
HON. SECRETARY OF WAR:
At 11.15 P.M. yesterday at Burkesville Station, General Grant sends me the following from General Sheridan:
"April 6, 11.15 P.M.
"LIEUTENANT-GENERAL GRANT:
I have the honor to report that the enemy made a stand at the intersection of the Burks Station road with the road upon which they were retreating. I attacked them with two divisions of the Sixth Army Corps and routed them handsomely, making a connection with the cavalry. I am still pressing on with both cavalry and infantry. Up to the present time we have captured Generals Ewell, Kershaw, Button, Corse, DeBare, and Custis Lee, several thousand prisoners, fourteen pieces of artillery with caissons and a large number of wagons. If the thing is pressed I think Lee will surrender.
"P. H. SHERIDAN,
"Major-General, Commanding."
A. LINCOLN.