FISHERS OF MEN POEM by Adelaide Anne Procter
Poetry from A Chaplet of Verses.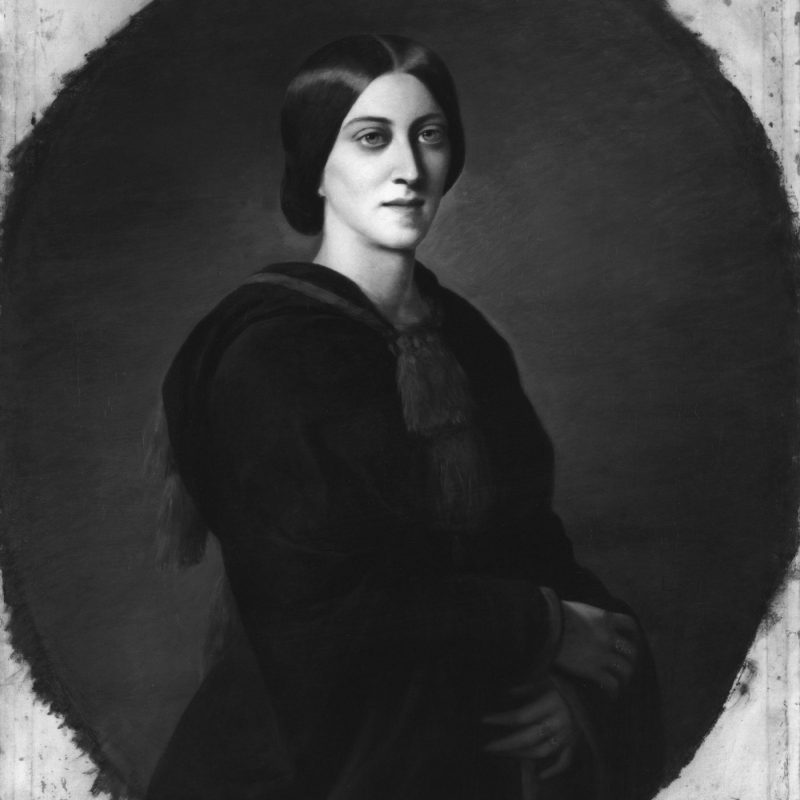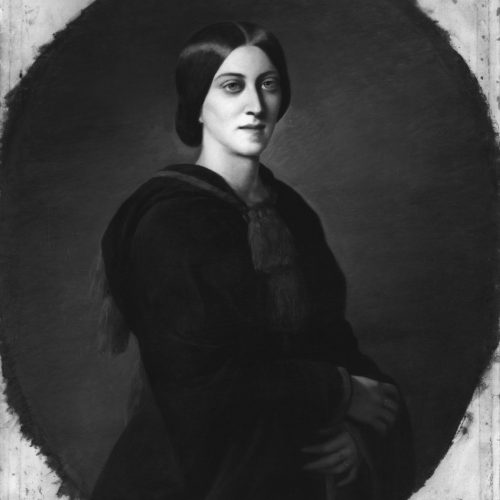 ADELAIDE ANNE PROCTER – FISHERS OF MEN POEM
THE boats are out and the storm is high,
We kneel on the shore and pray :
The Star of the Sea shines still in the sky,
And God is our help and stay.
The fishers are weak, and the tide is strong,
And their boat seems slight and frail—
But St. Peter has steered it for them so long,
It would weather a rougher gale.
St. John the Beloved sails with them too,
And his loving words they hear;
So with tender trust the boat's brave crew
Neither doubt, or pause, or fear.
He who sent them fishing is with them still,
And He bids them cast their net ;
And He has the power their boat to fill,
So we know He will do it yet.
They have cast their nets again and again,
And now call to us on shore ;
If our feeble prayers seem only in vain,
We will pray and pray the more.
Though the storm is loud, and our voice is drowned
By the roar of the wind and sea,
We know that more terrible tempests found
Their ruler, O Lord, in Thee!
See, they do not pause, they are toiling on,
Yet they cast a loving glance
On the star above, and ever anon
Look up through the blue expanse.
O Mary, listen! for danger is nigh,
And we know thou art near us then;
For thy Son's dear servants to thee we cry,
Sent out as fishers of men.
Oh watch—as of old thou didst watch the boat
On the Galilean lake—
And grant that the fishers may keep afloat
Till the nets, o'ercharged, shall break.
Adelaide Anne Procter – A Chaplet of Verses