LINKS WITH HEAVEN POEM by Adelaide Anne Procter
Poetry from A Chaplet of Verses.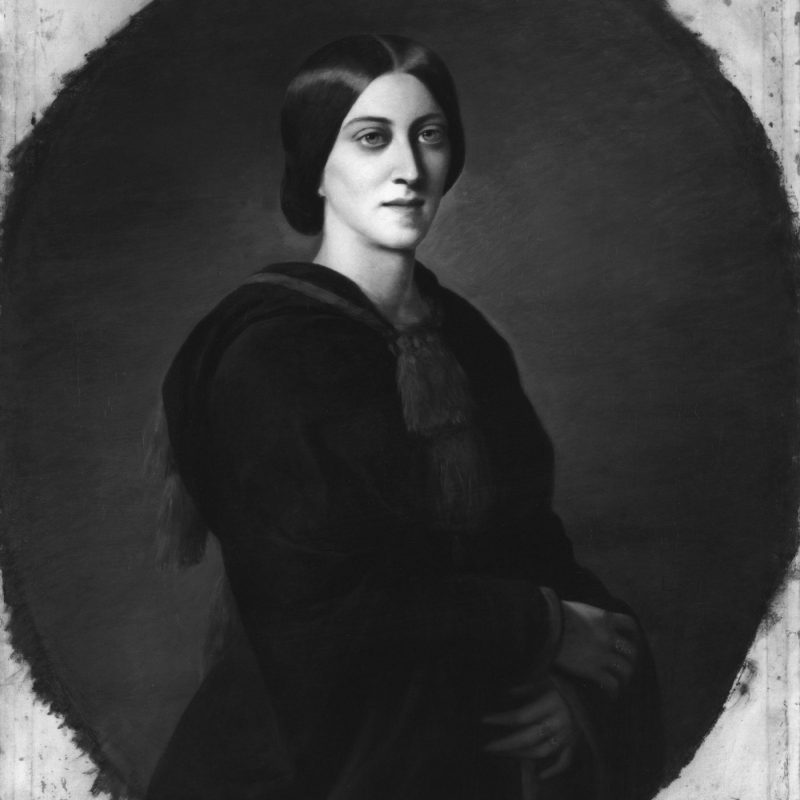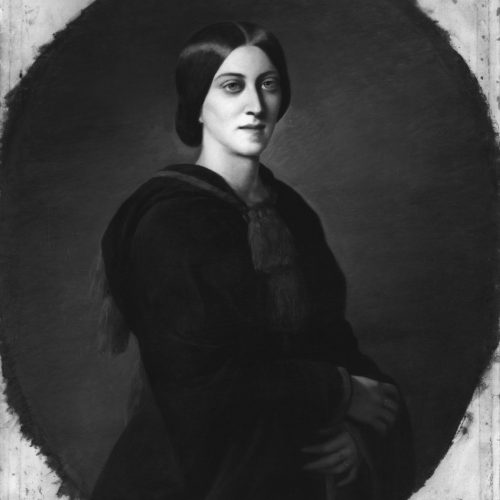 ADELAIDE ANNE PROCTER – LINKS WITH HEAVEN POEM
OUR God in Heaven, from that holy place,
To each of us an Angel guide has given;
But Mothers of dead children have more grace—
For they give Angels to their God and Heaven.
How can a Mother's heart feel cold or weary
Knowing her dearer self safe, happy, warm?
How can she feel her road too dark or dreary
Who knows her treasure sheltered from the storm?
How can she sin?   Our hearts may be unheeding—
Our God forgot—our holy Saints defied—
But can a mother hear her dead child pleading
And thrust those little angel hands aside?
Those little hands stretched down to draw her ever
Nearer to God by mother love:—we all
Are blind and weak—yet surely She can never,
With such a stake in Heaven, fail or fall.
She knows that when the mighty Angels raise
Chorus in Heaven, one little silver tone
is hers for ever—that one little praise,
One little happy voice is all her own.
We may not see her sacred crown of honour,
But all the Angels flitting to and fro
Pause smiling as they pass—they look upon her
As mother of an angel whom they know,
One whom they left nestled at Mary's feet—
The children's place in Heaven—who softly sings
A little chant to please them, slow and sweet,
Or smiling strokes their little folded wings.
Or gives them Her white lilies or Her beads
To play with:—yet, in spite of flower or song
They often lift a wistful look that pleads
And asks Her why their mother stays so long.
Then our dear Queen makes answer she will call
Her very soon: meanwhile they are beguiled
To wait and listen while She tells them all
A story of Her Jesus as a child.
All saints in Heaven may pray with earnest will
And pity for their weak and erring brothers:
Yet there is prayer in Heaven more tender still—
The little Children pleading for their mothers.
Adelaide Anne Procter – A Chaplet of Verses