FOR THE FUTURE POEM by Adelaide Anne Procter
Poetry from Legends and Lyrics Second Series.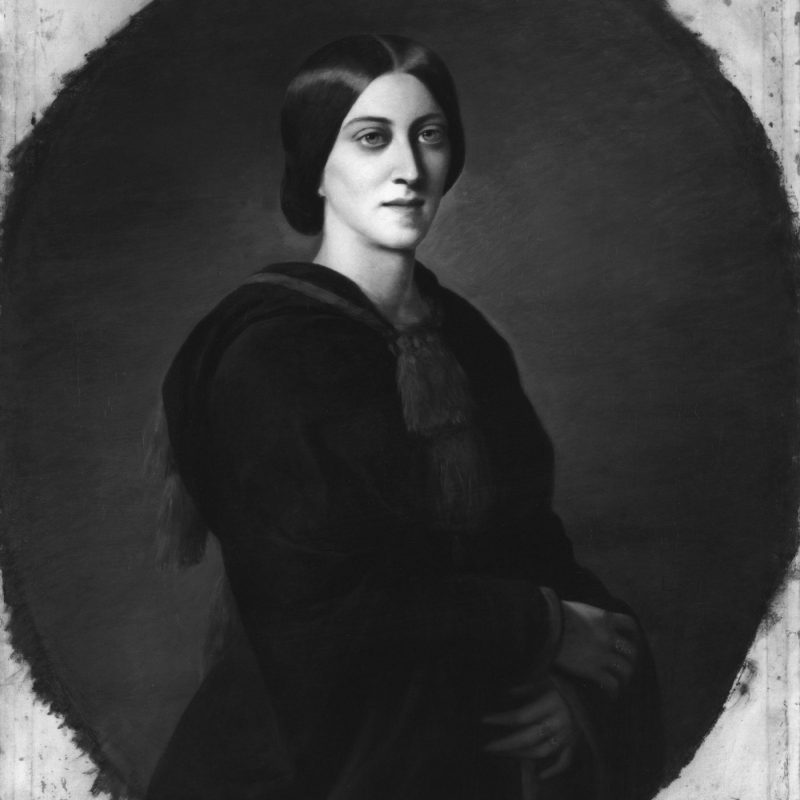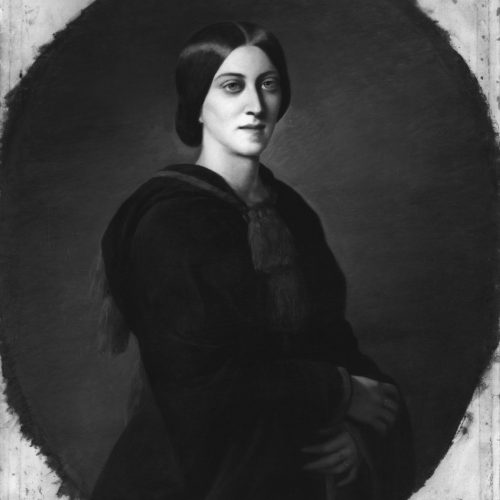 ADELAIDE ANNE PROCTER VERSE: FOR THE FUTURE POEM
I wonder did you ever count
The value of one human fate;
Or sum the infinite amount
Of one heart's treasures, and the weight
Of Life's one venture, and the whole concentrate purpose of a soul.
And if you ever paused to think
That all this in your hands I laid
Without a fear:- did you not shrink
From such a burthen? half afraid,
Half wishing that you could divide the risk, or cast it all aside.
While Love has daily perils, such
As none foresee and none control;
And hearts are strung so that one touch,
Careless or rough, may jar the whole,
You well might feel afraid to reign with absolute power of joy and pain.
You well might fear—if Love's sole claim
Were to be happy: but true Love
Takes joy as solace, not as aim,
And looks beyond, and looks above;
And sometimes through the bitterest strife first learns to live her highest life.
Earth forges joy into a chain
Till fettered Love forgets its strength,
Its purpose, and its end;—but Pain
Restores its heritage at length,
And bids Love rise again and be eternal, mighty, pure, and free.
If then your future life should need
A strength my Love can only gain
Through suffering, or my heart be freed
Only by sorrow, from some stain—
Then you shall give, and I will take, this Crown of fire for Love's dear sake.
Sept. 8th, 1860.
Adelaide Anne Procter – Legends and Lyrics Second Series