THREE ROSES POEM by Adelaide Anne Procter
Poetry from Legends and Lyrics Second Series.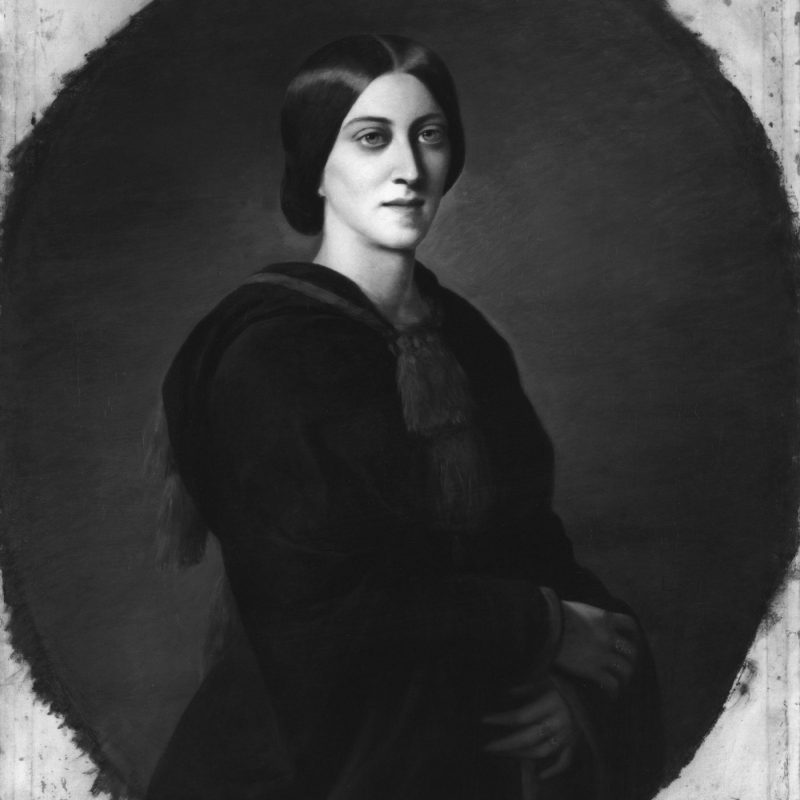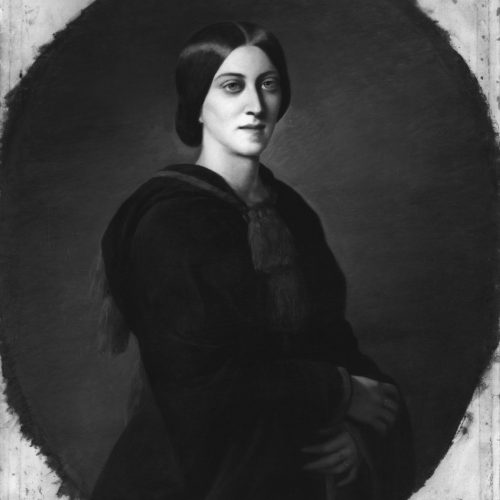 ADELAIDE ANNE PROCTER VERSE: THREE ROSES POEM
Just when the red June Roses blow
She gave me one,—a year ago.
A Rose whose crimson breath revealed
The secret that its heart concealed,
And whose half shy, half tender grace
Blushed back upon the giver's face.
A year ago—a year ago—
To hope was not to know.
Just when the red June Roses blow
I plucked her one,—a month ago:
Its half-blown crimson to eclipse,
I laid it on her smiling lips;
The balmy fragrance of the south
Drew sweetness from her sweeter mouth.
Swiftly do golden hours creep,—
To hold is not to keep.
The red June Roses now are past,
This very day I broke the last—
And now its perfumed breath is hid,
With her, beneath a coffin-lid;
There will its petals fall apart,
And wither on her icy heart:-
At three red Roses' cost
My world was gained and lost.
Adelaide Anne Procter – Legends and Lyrics Second Series