THE CHURCH IN 1849 POEM by Adelaide Anne Procter
Poetry from A Chaplet of Verses.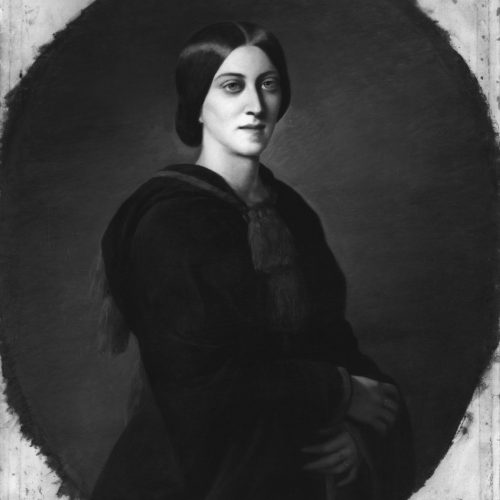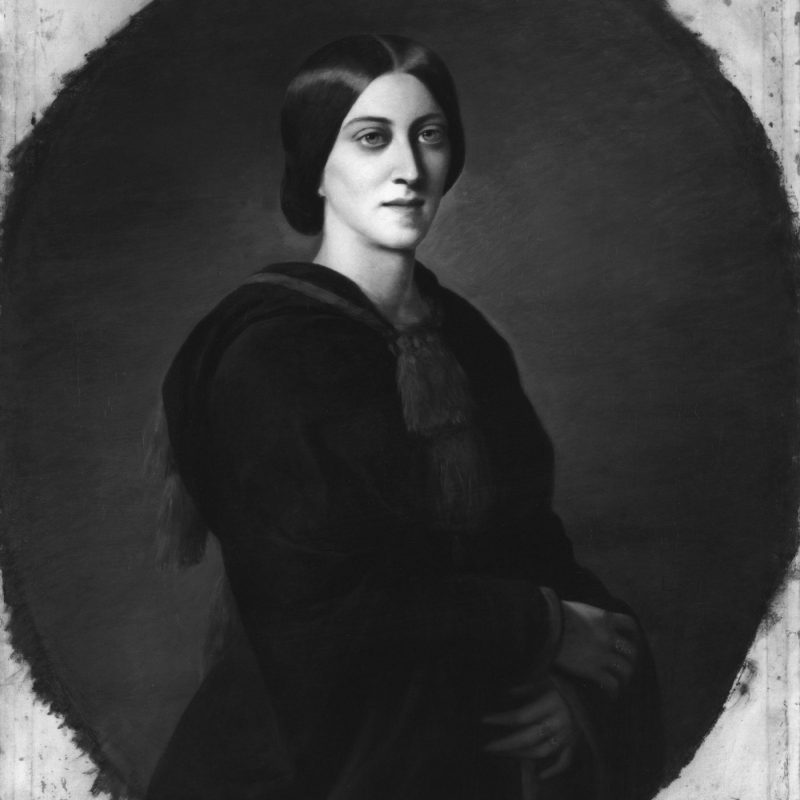 ADELAIDE ANNE PROCTER – THE CHURCH IN 1849 POEM
OH, mighty Mother, hearken! for thy foes
Gather around thee, and exulting cry
That thine old strength is gone and thou must die,
Pointing with fierce rejoicing to thy woes.
And is it so?   The raging whirlwind blows
No stronger now than it has done of yore:
Rebellion, strife, and sin have been before;
The same companions whom thy Master chose.
We too rejoice: we know thy might is more
When to the world thy glory seemeth dim;
Nor can Hell's gates prevail to conquer Thee,
Who hearest over all the voice of Him
Who chose thy first and greatest Prince should be
A fisher on the Lake of Galilee.
Adelaide Anne Procter – A Chaplet of Verses