THE PRESENT POEM by Adelaide Anne Procter
Poetry from Legends and Lyrics First Series.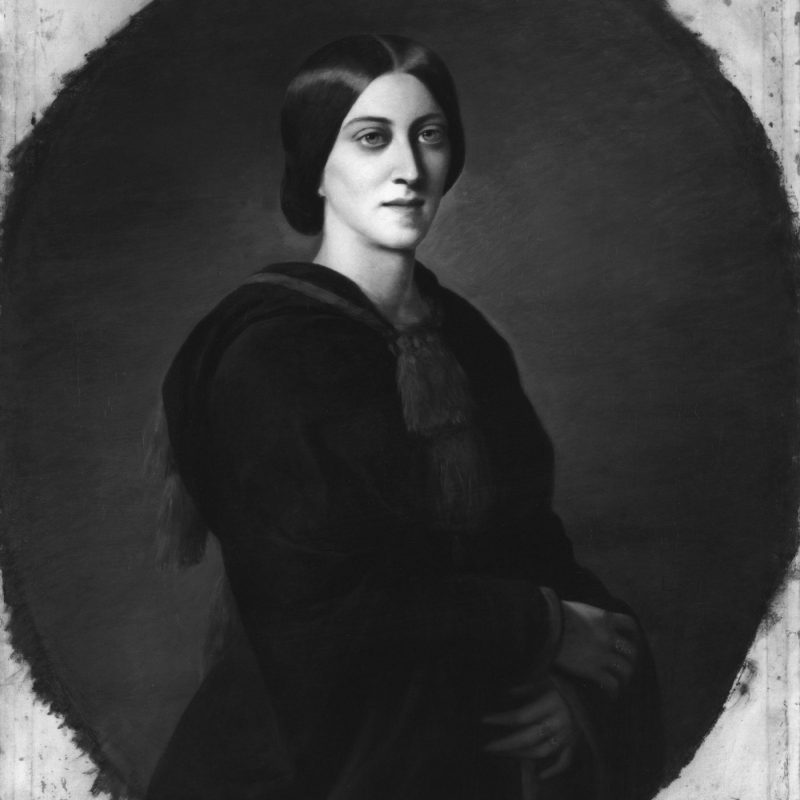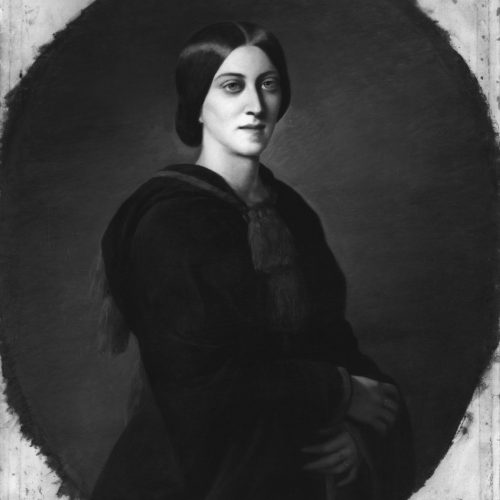 ADELAIDE ANNE PROCTER VERSE: THE PRESENT POEM
Do not crouch to-day, and worship
The old Past, whose life is fled,
Hush your voice to tender reverence;
Crowned he lies, but cold and dead:
For the Present reigns our monarch,
With an added weight of hours;
Honour her, for she is mighty!
Honour her, for she is ours!
See the shadows of his heroes
Girt around her cloudy throne;
Every day the ranks are strengthened
By great hearts to him unknown;
Noble things the great Past promised,
Holy dreams, both strange and new;
But the Present shall fulfil them,
What he promised, she shall do.
She inherits all his treasures,
She is heir to all his fame,
And the light that lightens round her
Is the lustre of his name;
She is wise with all his wisdom,
Living on his grave she stands,
On her brow she bears his laurels,
And his harvest in her hands.
Coward, can she reign and conquer
If we thus her glory dim?
Let us fight for her as nobly
As our fathers fought for him.
God, who crowns the dying ages,
Bids her rule, and us obey—
Bids us cast our lives before her,
Bids us serve the great To-day.
Adelaide Anne Procter – Legends and Lyrics First Series