THE STORM POEM by Adelaide Anne Procter
Poetry from Legends and Lyrics First Series.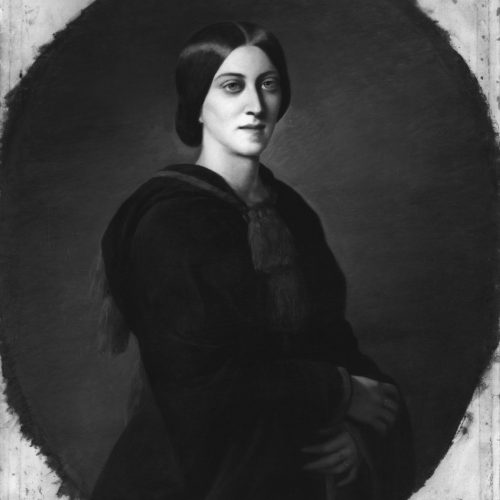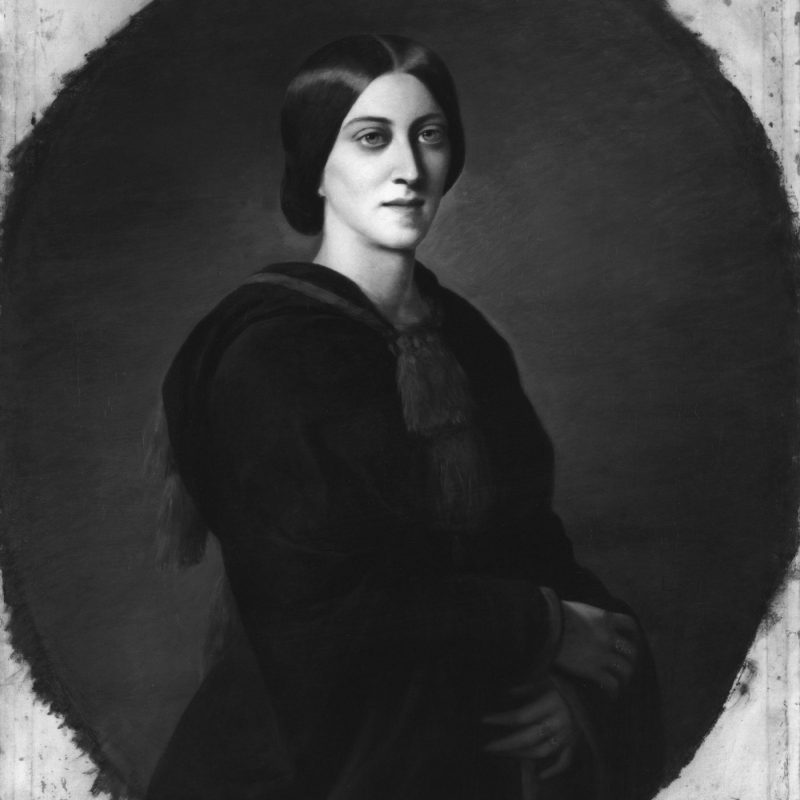 ADELAIDE ANNE PROCTER VERSE: THE STORM POEM
The tempest rages wild and high,
The waves lift up their voice and cry
Fierce answers to the angry sky,—
Miserere Domine.
Through the black night and driving rain,
A ship is struggling, all in vain
To live upon the stormy main;—
Miserere Domine.
The thunders roar, the lightnings glare,
Vain is it now to strive or dare;
A cry goes up of great despair,—
Miserere Domine.
The stormy voices of the main,
The moaning wind, and pelting rain
Beat on the nursery window pane:-
Miserere Domine.
Warm curtained was the little bed,
Soft pillowed was the little head;
"The storm will wake the child," they said:-
Miserere Domine.
Cowering among his pillows white
He prays, his blue eyes dim with fright,
"Father, save those at sea to-night!"
Miserere Domine.
The morning shone all clear and gay,
On a ship at anchor in the bay,
And on a little child at play,—
Gloria tibi Domine!
Adelaide Anne Procter – Legends and Lyrics First Series