In Obitum Honoratissimi Viri, Rogeri Manwood, Militis, Quæstorii Regi- Nalis Capitalis Baronis Poem by Christopher Marlowe
In Obitum Honoratissimi Viri, Rogeri Manwood, Militis, Quæstorii Regi- Nalis Capitalis Baronis Poem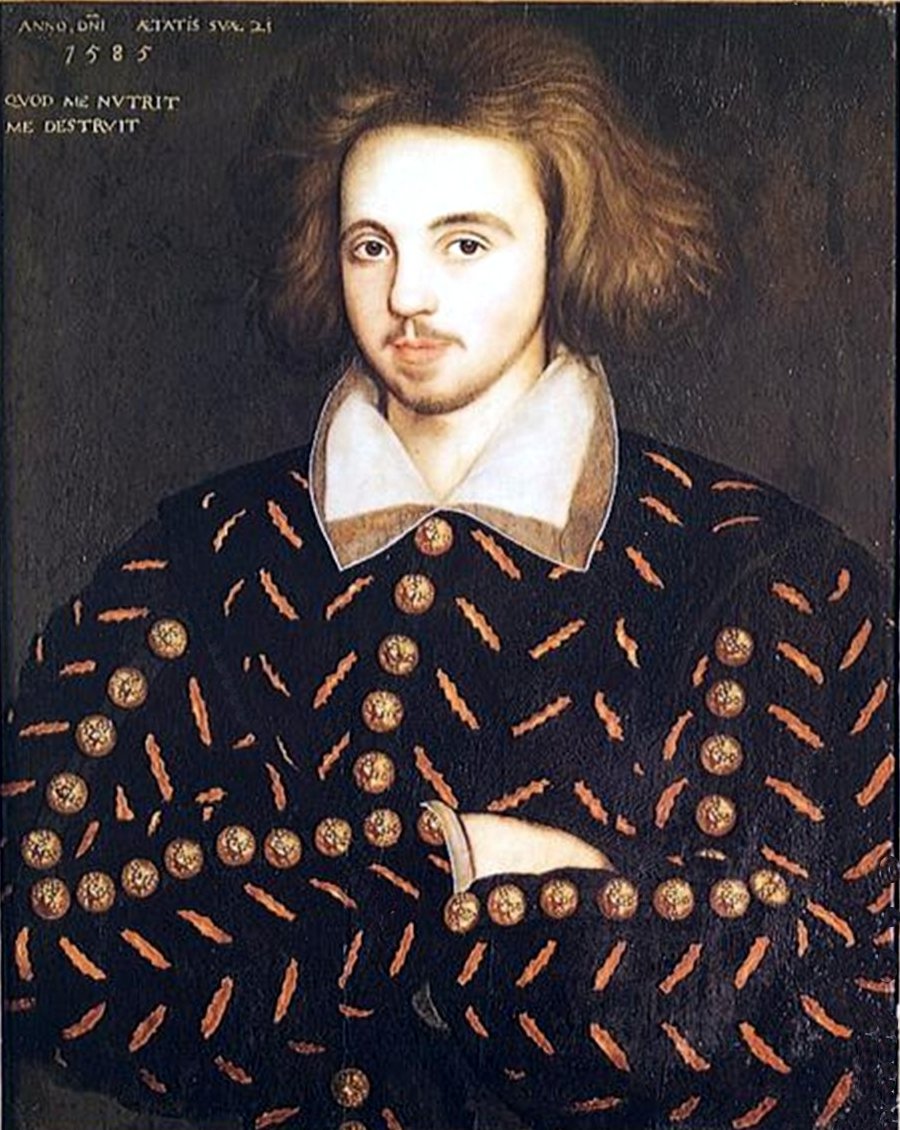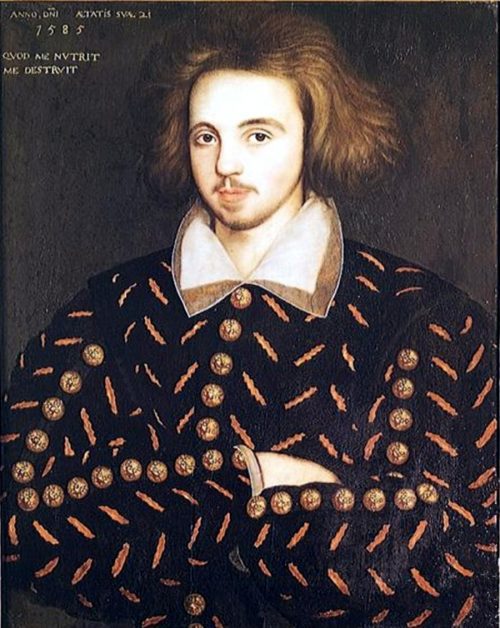 IN OBITUM HONORATISSIMI VIRI, ROGERI MANWOOD, MILITIS, QUÆSTORII REGI- NALIS CAPITALIS BARONIS
NOCTIVAGI terror, ganeonis triste flagellum,
Et Jovis Alcides, rigido vulturque latroni,
Urnâ subtegitur. Scelerum, gaudete, nepotes!
Insons, luctificâ sparsis cervice capillis,
Plange! fori lumen, venerandæ gloria legis,
Occidit: heu, secum efftas Acherontis ad oras
Multa abiit virtus. Pro tot virtutibus uni,
Livor, parce viro; non audacissimus esto
Illius in cineres, cujus tot millia vultus
Mortalium attonuit: sic cum te nuntia Ditis
Vulneret exsanguis, feliciter ossa quiescant,
Famaque marmorei superet monumenta sepulcri.
First printed by Payne Collier (History of the English Stage, etc. p. xliv.—prefixed to the first vol. of his Shakespeare) from a MS. on the back of the title-page of a copy of Hero and Leander, ed. 1629, where it is subscribed with Marlowe's name.