Jane Austen English novelist born 16th December 1775, died 18th July 1817.
Known primarily for her six major novels, which interpret, critique and comment upon the British landed gentry at the end of the 18th century. Jane Austen's plots often explore the dependence of women on marriage in the pursuit of favourable social standing and economic security.
Jane Austen Portrait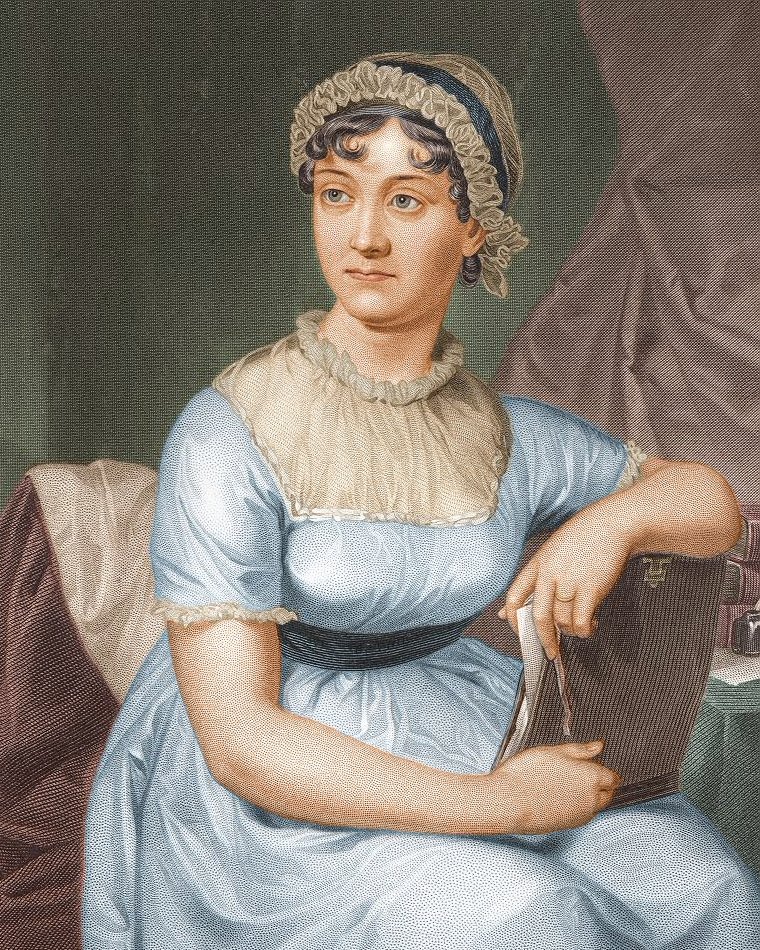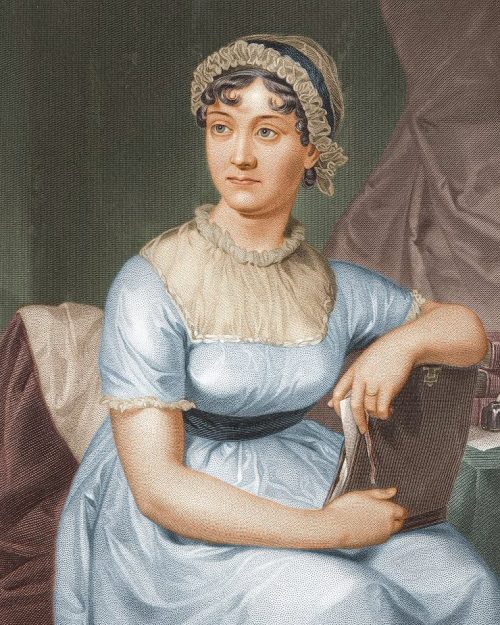 Her works critique the novels of sensibility of the second half of the 18th century and are part of the transition to 19th-century literary realism.
With the publications of Sense and Sensibility (1811), Pride and Prejudice (1813), Mansfield Park (1814), and Emma (1815) all worthy additions to the Classic Literature Library. She wrote two additional novels, Northanger Abbey and Persuasion, both published posthumously in 1818, and began another, eventually titled Sanditon, but died before its completion.
Her novels have rarely been out of print, although they were published anonymously and brought her little fame during her lifetime. A significant transition in her posthumous reputation occurred in 1869, fifty-two years after her death, when her nephew's publication of A Memoir of Jane Austen introduced her to a wider audience.
There is little biographical information about Jane Austen's life except the few letters that survive and the biographical notes her family members wrote. During her lifetime Austen wrote approximately 3,000 letters but only about 160 survive. Many of the letters were written to Austen's older sister Cassandra, who in 1843 burned the greater part of them and cut pieces out of those she kept. Ostensibly Cassandra destroyed or censored her sister's letters to prevent their falling into the hands of relatives and ensuring that "younger nieces did not read any of Jane Austen's sometimes acid or forthright comments on neighbors or family members". Cassandra believed that in the interest of tact and Jane's penchant for forthrightness, these details should be destroyed. The paucity of record of Austen's life leaves modern biographers little to work with.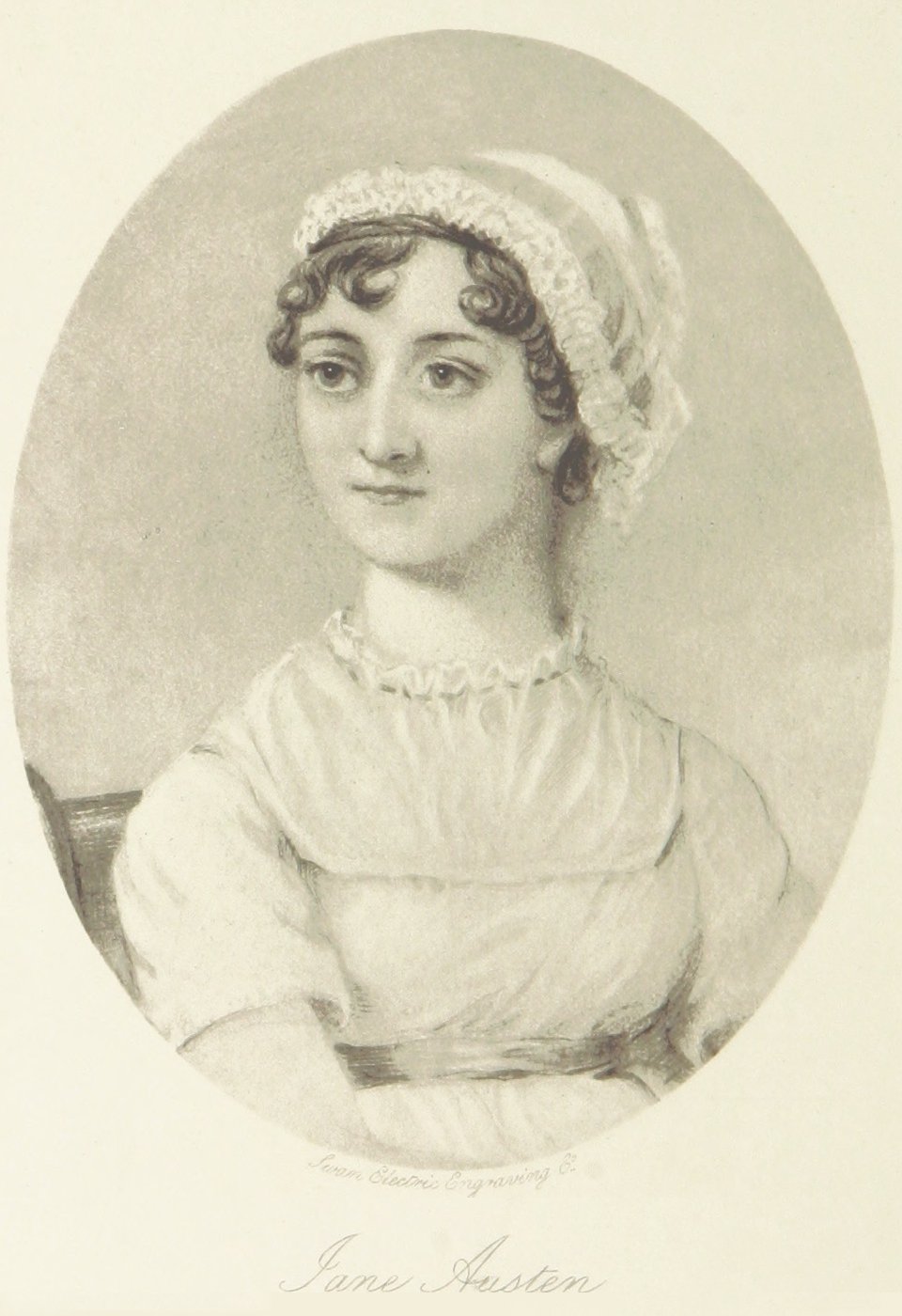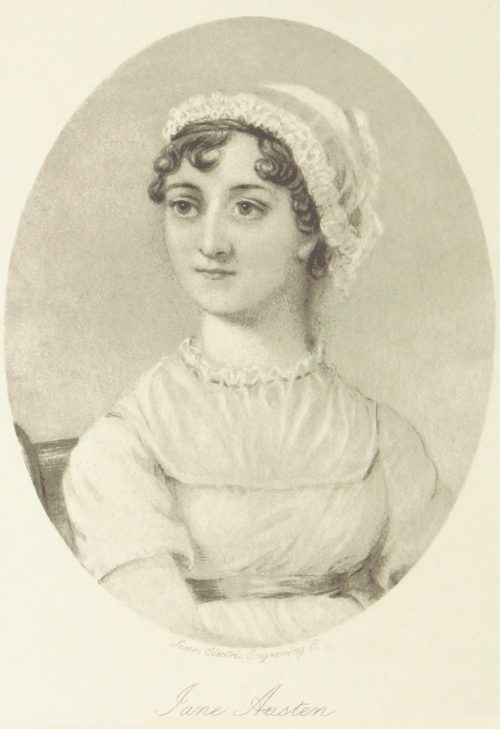 Jane Austen Works
Sense and Sensibility (1811)
Pride and Prejudice (1813)
Mansfield Park (1814)
Emma (1815)
Northanger Abbey (1803)
Persuasion (1817)
Love And Freindship and Other Early Works
Lady Susan (1794)
The Watsons (1803 – Unfinished)
Sanditon (1817 – Unfinished)