Beacon Lights of History, Volume I : The Old Pagan Civilizations by John Lord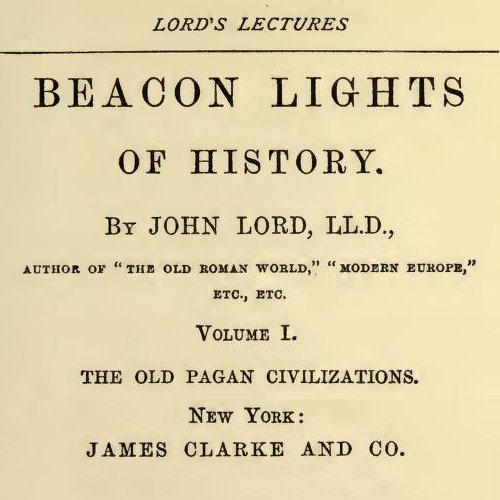 Beacon Lights of History, Volume I
The Old Pagan Civilizations
by
John Lord
Beacon Lights of History, Volume I : The Old Pagan Civilizations Contents
Ancient Religions: Egyptian, Assyrian, Babylonian, and Persian
Religions of India: Brahmanism and Buddhism
Religion of The Greeks and Romans: Classic Mythology
Confucius: Sage and Moralist
Ancient Philosophy: Seeking After Truth
Socrates: Greek Philosophy
Phidias: Greek Art
Literary Genius: The Greek and Roman Classics
Publishers' Note.
In preparing a new edition of Dr. Lord's great work, the "Beacon Lights of History," it has been necessary to make some rearrangement of lectures and volumes. Dr. Lord began with his volume on classic "Antiquity," and not until he had completed five volumes did he return to the remoter times of "Old Pagan Civilizations" (reaching back to Assyria and Egypt) and the "Jewish Heroes and Prophets." These issued, he took up again the line of great men and movements, and brought it down to modern days.
The "Old Pagan Civilizations," of course, stretch thousands of years before the Hebrews, and the volume so entitled would naturally be the first. Then follows the volume on "Jewish Heroes and Prophets," ending with St. Paul and the Christian Era. After this volume, which in any position, dealing with the unique race of the Jews, must stand by itself, we return to the brilliant picture of the Pagan centuries, in "Ancient Achievements" and "Imperial Antiquity," the latter coming down to the Fall of Rome in the fourth century A.D., which ends the era of "Antiquity" and begins the "Middle Ages."
NEW YORK, September 15, 1902.
Author's Preface.
It has been my object in these Lectures to give the substance of accepted knowledge pertaining to the leading events and characters of history; and in treating such a variety of subjects, extending over a period of more than six thousand years, each of which might fill a volume, I have sought to present what is true rather than what is new.
Although most of these Lectures have been delivered, in some form, during the last forty years, in most of the cities and in many of the literary institutions of this country, I have carefully revised them within the last few years, in order to avail myself of the latest light shed on the topics and times of which they treat.
The revived and wide-spread attention given to the study of the Bible, under the stimulus of recent Oriental travels and investigations, not only as a volume of religious guidance, but as an authentic record of most interesting and important events, has encouraged me to include a series of Lectures on some of the remarkable men identified with Jewish history.
Of course I have not aimed at an exhaustive criticism in these Biblical studies, since the topics cannot be exhausted even by the most learned scholars; but I have sought to interest intelligent Christians by a continuous narrative, interweaving with it the latest accessible knowledge bearing on the main subjects. If I have persisted in adhering to the truths that have been generally accepted for nearly two thousand years, I have not disregarded the light which has been recently shed on important points by the great critics of the progressive schools.
I have not aimed to be exhaustive, or to give minute criticism on comparatively unimportant points; but the passions and interests which have agitated nations, the ideas which great men have declared, and the institutions which have grown out of them, have not, I trust, been uncandidly described, nor deductions from them illogically made.
Inasmuch as the interest in the development of those great ideas and movements which we call Civilization centres in no slight degree in the men who were identified with them, I have endeavored to give a faithful picture of their lives in connection with the eras and institutions which they represent, whether they were philosophers, ecclesiastics, or men of action.
And that we may not lose sight of the precious boons which illustrious benefactors have been instrumental in bestowing upon mankind, it has been my chief object to present their services, whatever may have been their defects; since it is for services that most great men are ultimately judged, especially kings and rulers. These services, certainly, constitute the gist of history, and it is these which I have aspired to show.
JOHN LORD.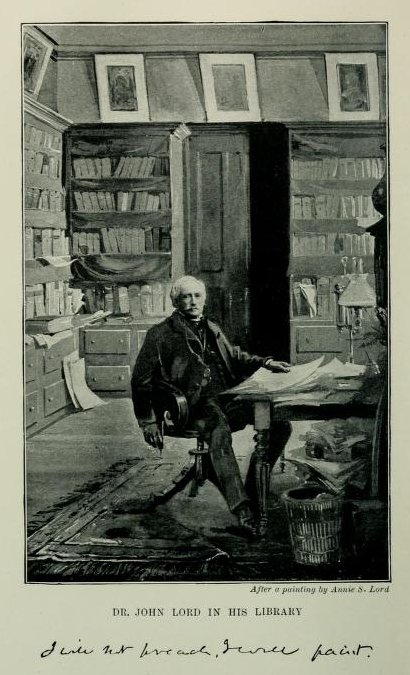 Beacon Lights of History, Volume I : The Old Pagan Civilizations Contents
Ancient Religions: Egyptian, Assyrian, Babylonian, and Persian
Religions of India: Brahmanism and Buddhism
Religion of The Greeks and Romans: Classic Mythology
Confucius: Sage and Moralist
Ancient Philosophy: Seeking After Truth
Socrates: Greek Philosophy
Phidias: Greek Art
Literary Genius: The Greek and Roman Classics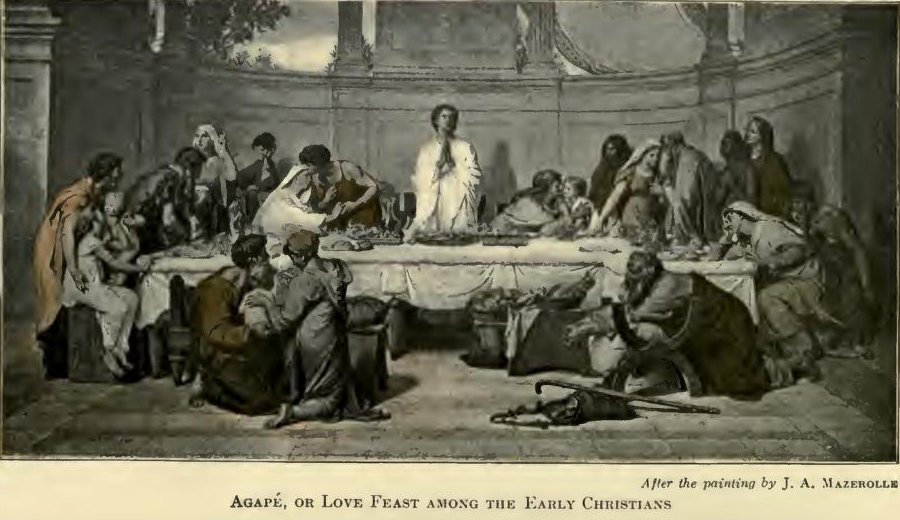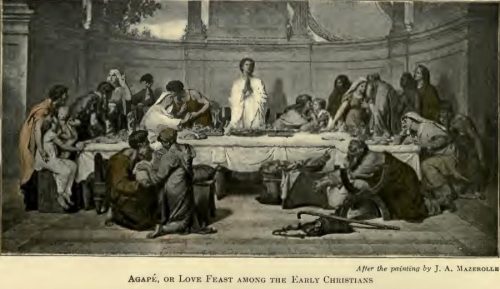 Beacon Lights of History
Beacon Lights of History, Volume I : The Old Pagan Civilizations
Beacon Lights of History, Volume II : Jewish Heroes and Prophets
Beacon Lights of History, Volume III : Ancient Achievements
Beacon Lights of History, Volume IV : Imperial Antiquity
Beacon Lights of History, Volume V : The Middle Ages
Beacon Lights of History, Volume VI : Renaissance and Reformation
Beacon Lights of History, Volume VII : Great Women
Beacon Lights of History, Volume VIII : Great Rulers
Beacon Lights of History, Volume IX : European Statesmen
Beacon Lights of History, Volume X : European Leaders
Beacon Lights of History, Volume XI : American Founders
Beacon Lights of History, Volume XII : American Leaders
Beacon Lights of History, Volume XIII : Great Writers
Beacon Lights of History, Volume XIV : The New Era